NEW! The Jack & Jill Children's Foundation are pleased to announce that we are launching a new "Old Phones Can Save Lives" mobile phones recycling campaign!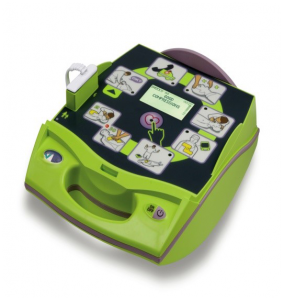 ZOLL Automated External Defibrillator

Jack & Jill in association with Swapkit aim to give away 1,000 defibrillators across Ireland over the next 12 months.
We are offering Irish sports clubs, schools, companies and parishes the opportunity to gain a free lifesaving ZOLL Automated External Defibrillator (AED), worth €2000,in exchange for the collection of ONLY 400 old mobile phones*.
Did you know that an estimated 5,000 people died from sudden cardiac arrest in Ireland last year? You can help reduce this number next year by simply joining in our "Old Phones can save Lives" campaign. By doing this you are not only supporting a great Irish children's charity but you are also helping to provide these lifesaving machines for your local community.
All you have to do is Register Today with your school, club, company or parish name, address, phone number and contact person.
To register please send your details at:
Email: [email protected]
Phone: 1800 30 33 76